Benefit as a guest of a partner
If you are on holiday at one of our partner establishments and rent your TOP EQUIPMENT from us, you will enjoy a discount. Simply enter the code TOP PARTNER when booking online and the price is automatically reduced. Nothing stands in the way of the perfect winter day!
Renting from NINDL TOP RENTAL SHOP has numerous advantages:
- You can test the latest equipment every day and thus remain flexible
- You will receive TOP advice from our professionals
- You save on luggage and long journeys, because our shop is right next to the valley station of the new Hoadlbahn in Axamer Lizum.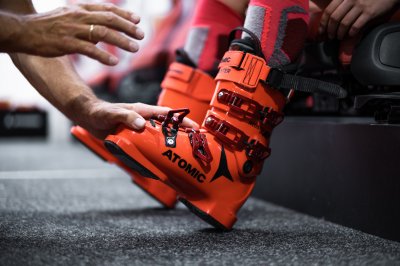 TOP EQUIPMENT
Vorteil 1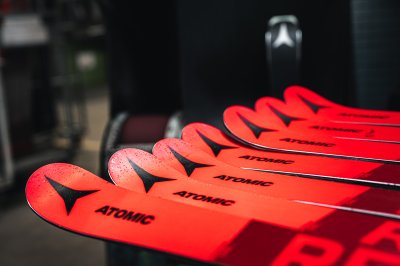 NO LUGGAGE
Vorteil 2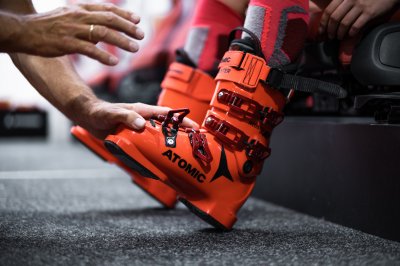 SKISCHULE OLYMPIC
Vorteil 3
Enter the bonus code when booking online and save money!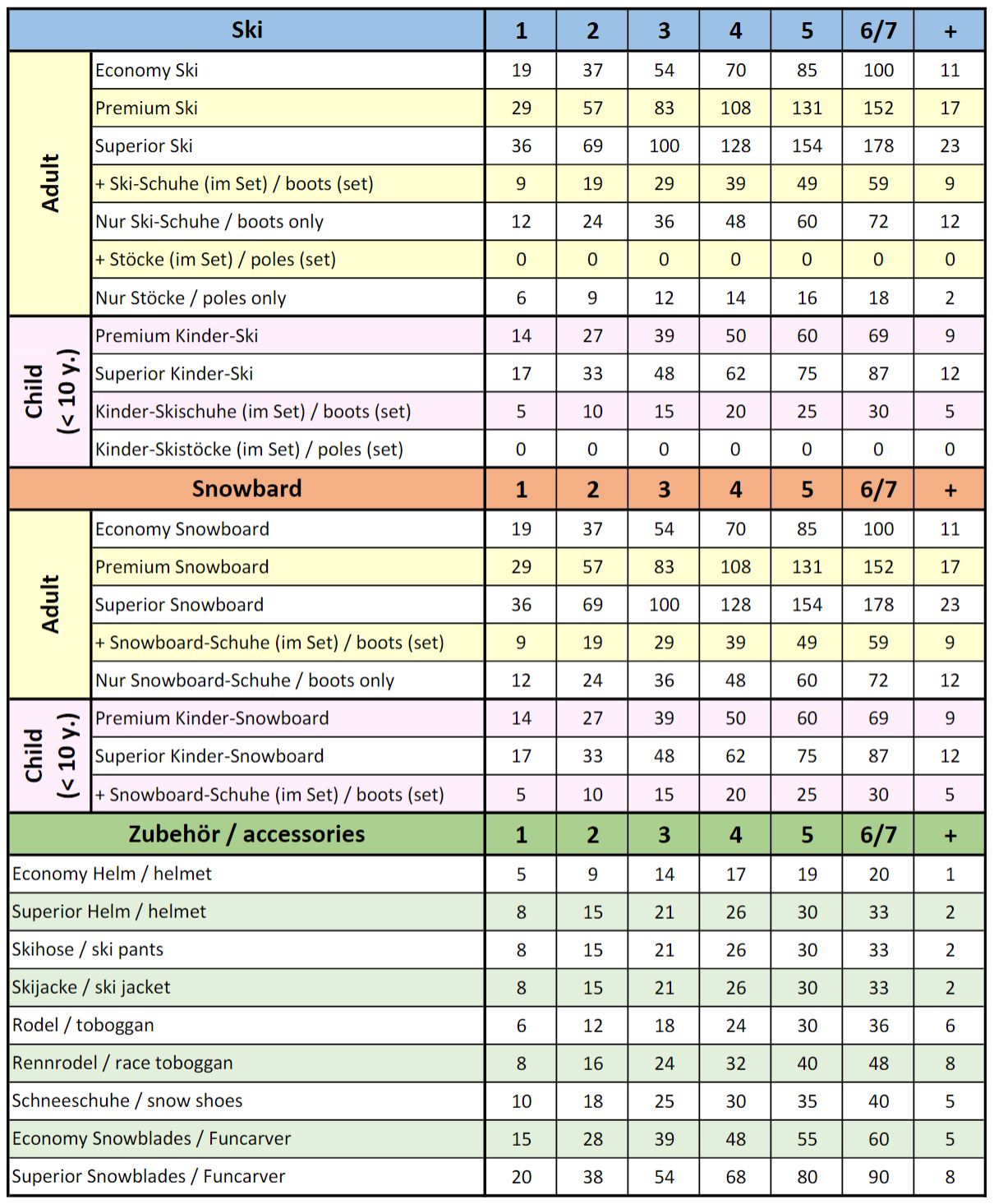 What are the opening hours?
We are here for you daily from 8 am to 5 pm.
What are the course times at the ski school?
Group courses children/adults: 2 hours 10-12 am, 4 hours 10-12 am and 1-3 pm
Group lessons beginners children: 2 hours 10-12 am or 1-3 pm
Private lessons: 1-4 hours by arrangement
What brands is the equipment from?
Every year we provide all classes with the latest equipment from the top brands Atomic, Fischer, … available